meet the team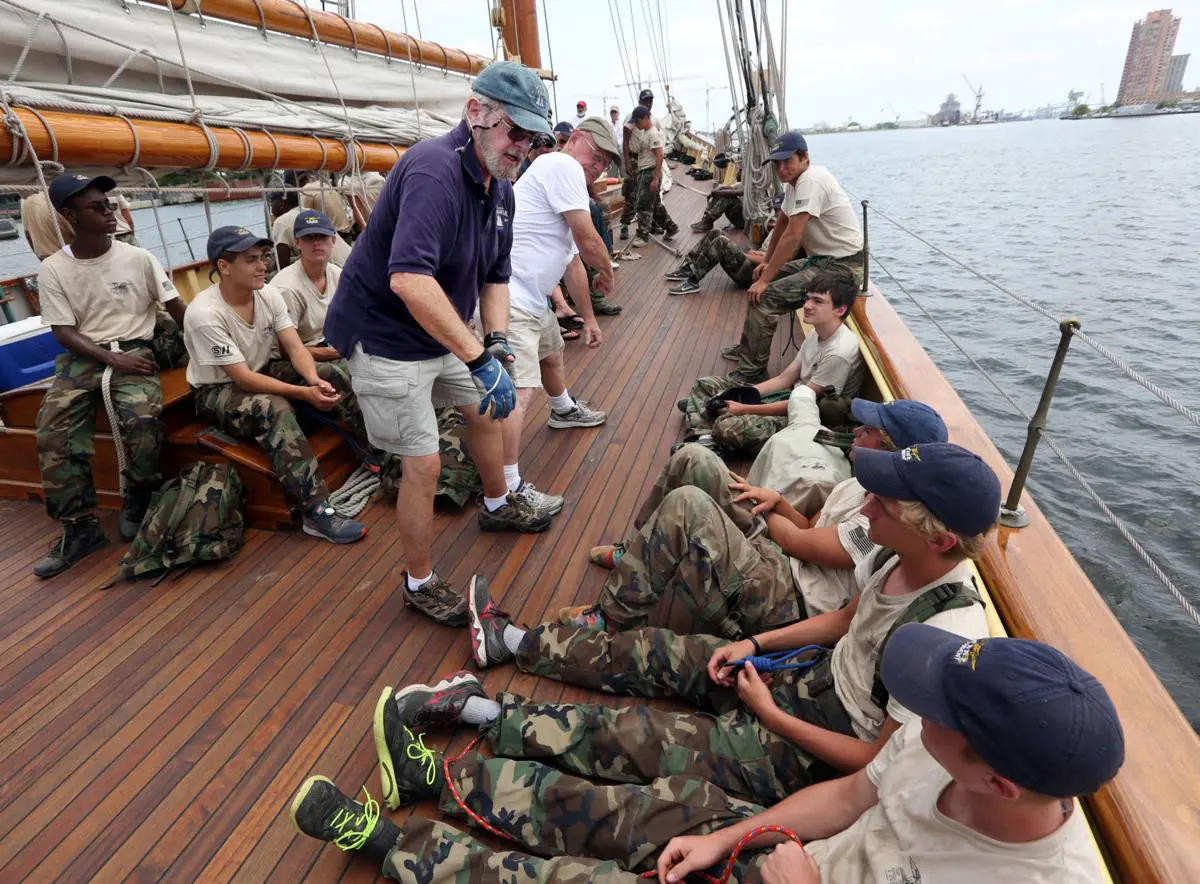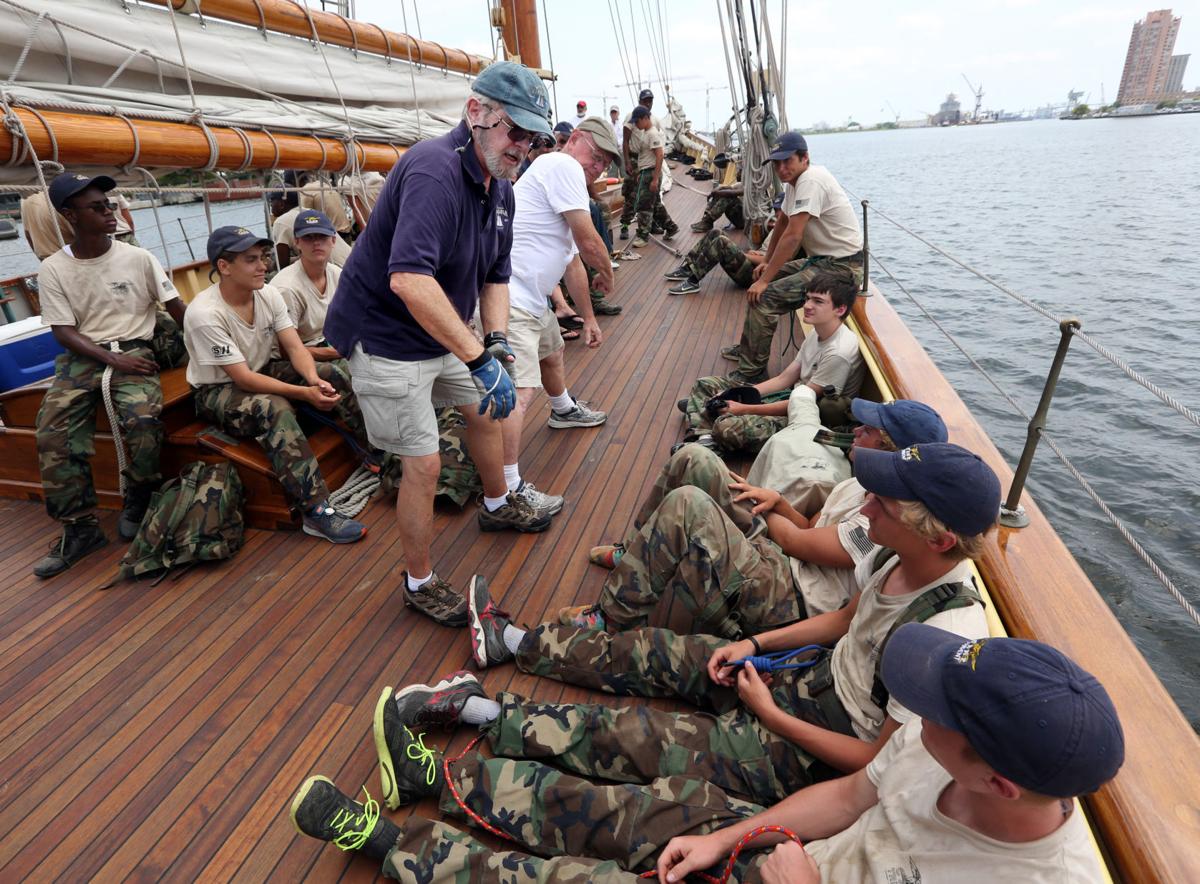 NEIL GUINAN
Executive Director
Cornelius M. Guinan retired in 2015 after a remarkable thirty year career in the U.S. Military.  He served four years as an enlisted Marine and 26 more years as a U.S. Navy SEAL officer.  Throughout his military career he excelled in leadership positions at all levels.  Building high performance teams with individuals from extremely diverse backgrounds and organizations, and steering those team to affectively achieve common goals. 
He retired as a captain in the Navy and his awards include the Defense Superior Service Medal, three Legions of Merit, two Bronze Stars (one for valor), a Meritorious Service Medal, two Joint Service Commendations and three Navy Commendations.   
Since his retirement in January 2015 Captain Guinan has been speaking on leadership and team building in many forums and serves as a corporate executive mentor. 
Mr. Guinan also runs Camp Trident, a camp for teenage boys focusing on increasing self-confidence, initiative, leadership, teamwork, decision making, and responsibility.  Bottom line, Camp Trident's goal is assisting these boys develop as they realize they are young men.
Mr. Guinan holds a BA from the University of CT in International Affairs and a B.S in Strategic Planning from the National Defense Institute.
All Camp Trident Mentors have extensive military training and have been selected by our Executive Director.